Partner with us to minimize expenses and maximize results.

At PharmaDirections, gain access to top talent without the cost or risk of a full-time, in-house team. More than just a consultant or outside vendor, we are an extension of your team and are accountable for all aspects of a project, from discovery to regulatory approval.
Our core staff of senior experts, project leaders, and project managers are supplemented by a large network of associates with expertise spanning just about every niche in pharmaceutical development. Whether you have a small molecule, a protein, or a drug/device combination, we've got you covered.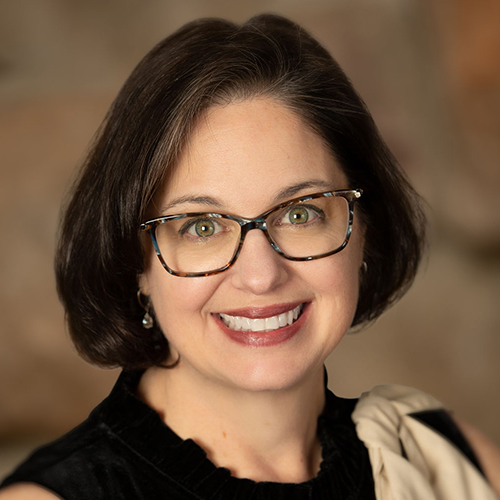 Managing Principal
Expertise: Strategic Planning & Program Leadership
Ph.D. in Biochemistry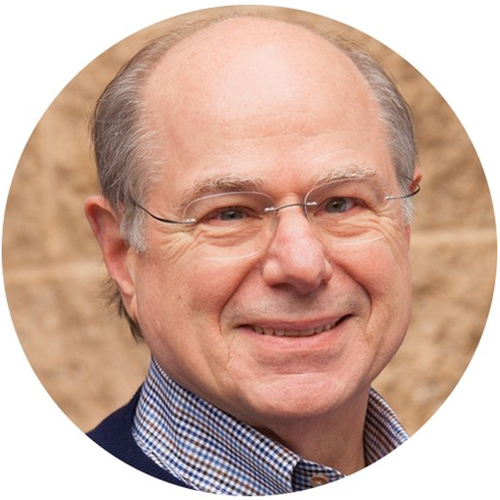 Founder
Expertise: Strategic Planning & Formulation Development
Ph.D. in Physical Chemistry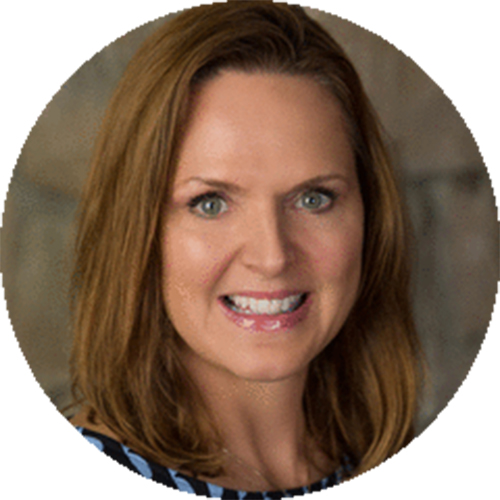 Cathi Clark
VP, Business Development & Operations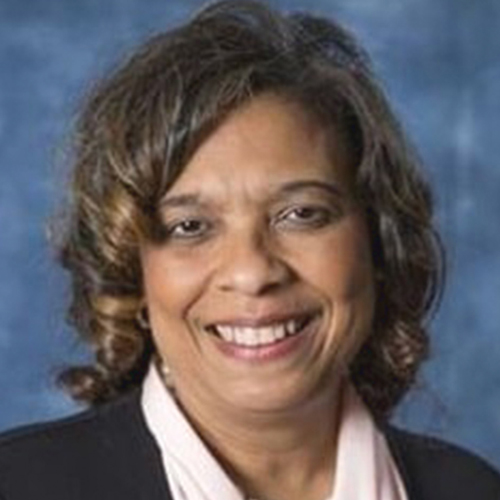 Andria Barrett, MBA
VP of HR & Finance
Julie Pribyl
Strategic Program Leader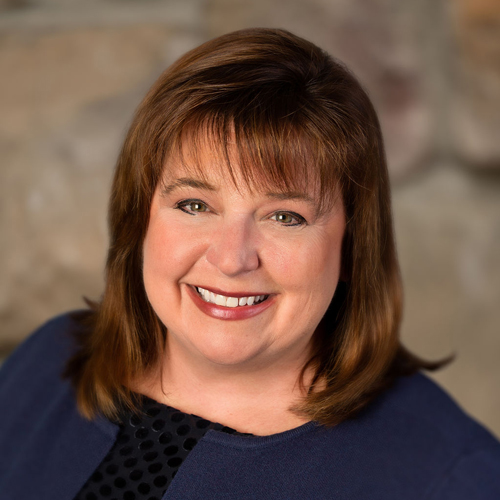 Bethany Leins, PMP
Project Manager
Lisa Bastiani Lallos, Ph.D.
Project Manager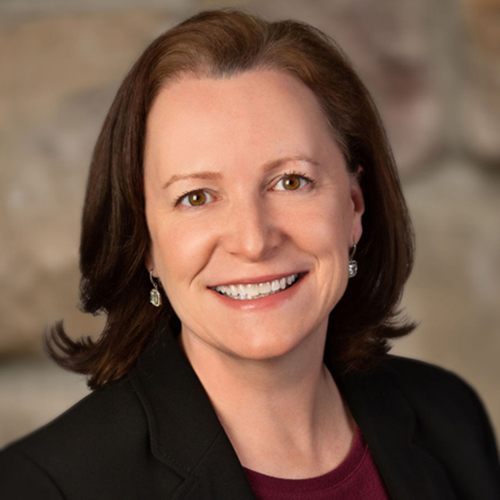 Tracy DeLozier, Ph.D.
Project Manager
Christy Damphousse
Project Manager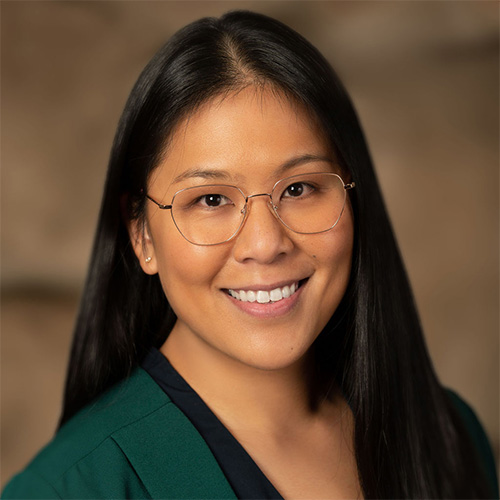 Tiffany Wang
Project Manager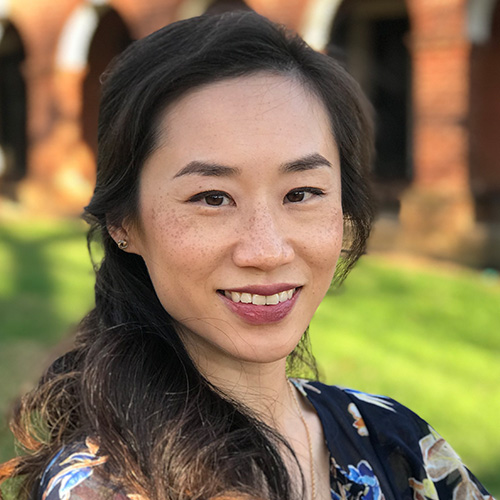 Anchi Scott
Project Manager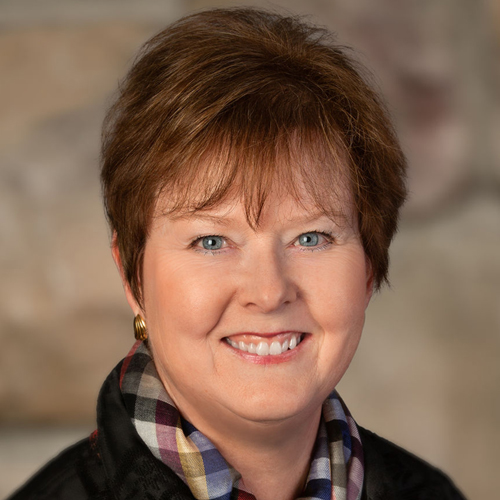 Kathy McKinley
Office Administrator